Personal stories
Read personal stories from people living with a diagnosis, their family members and friends – as well as our dementia specialist Admiral Nurses.
Featured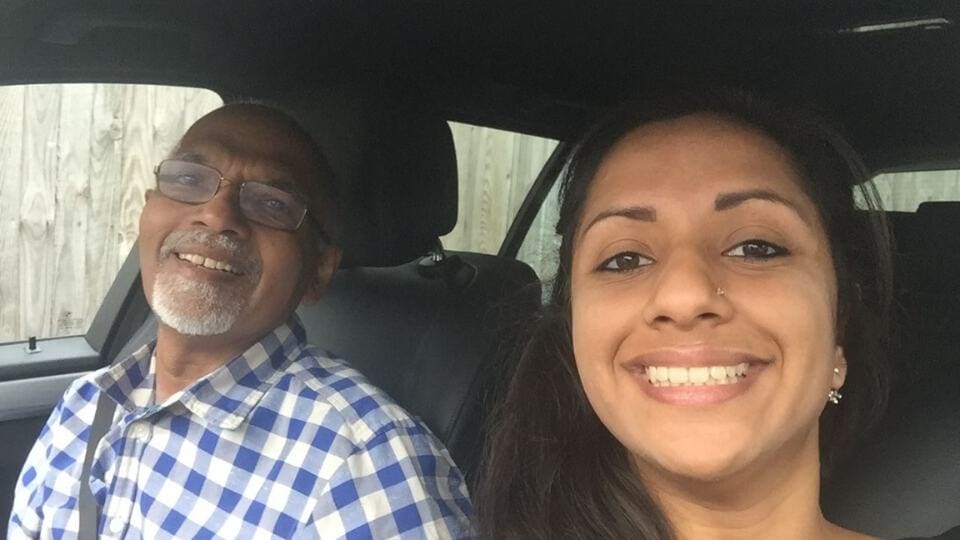 Eshaa shares how young onset dementia impacted her father's capabilities to communicate with his friends and family.
Featured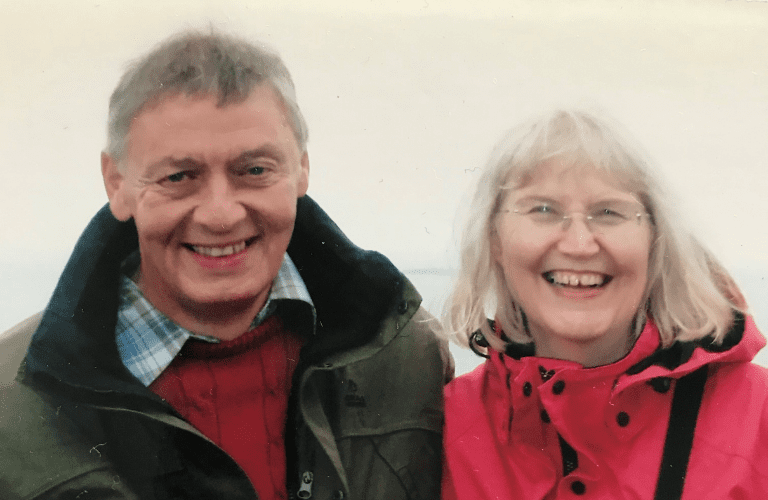 Volunteer Ambassador Susan Ogden cared for her husband Peter, who had Alzheimer's disease, until he sadly died on New Year's...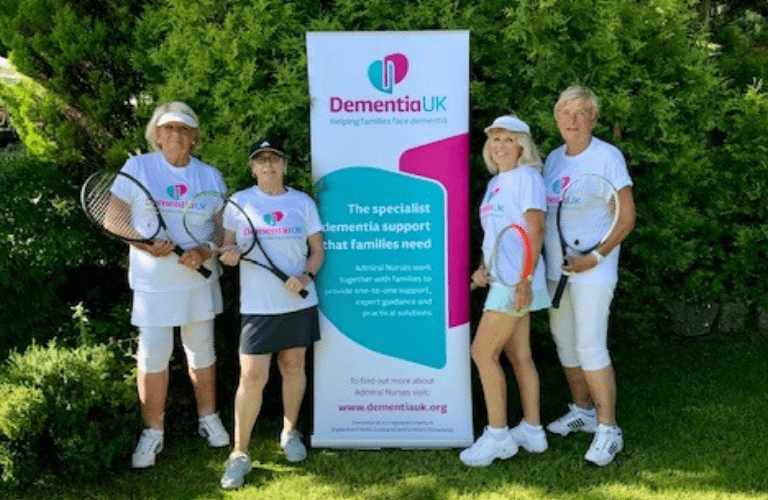 Caraline organised a Tennis-a-thon challenge at her local country club where they played continuously for 12 hours and raised £2,500.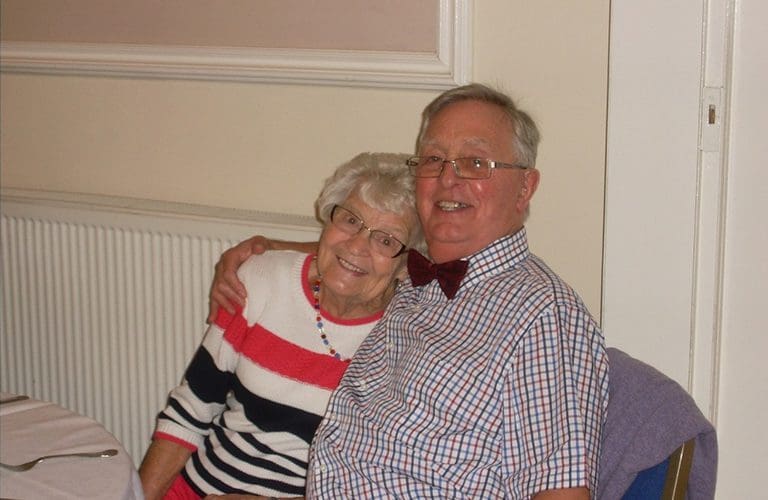 Colin explains how a Remembrance page helps him keep the memory of his wife Gladys alive.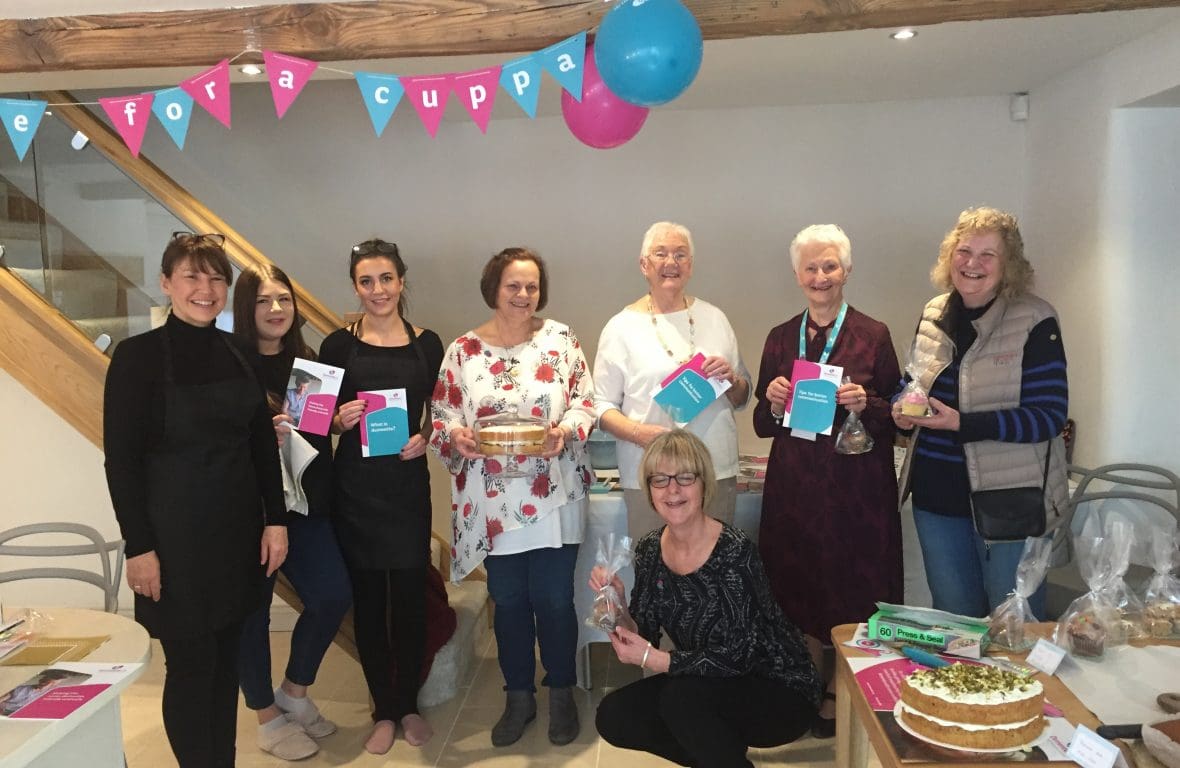 Admiral Nurse Suzanne Wightman on the experience of holding a Time for a Cuppa event.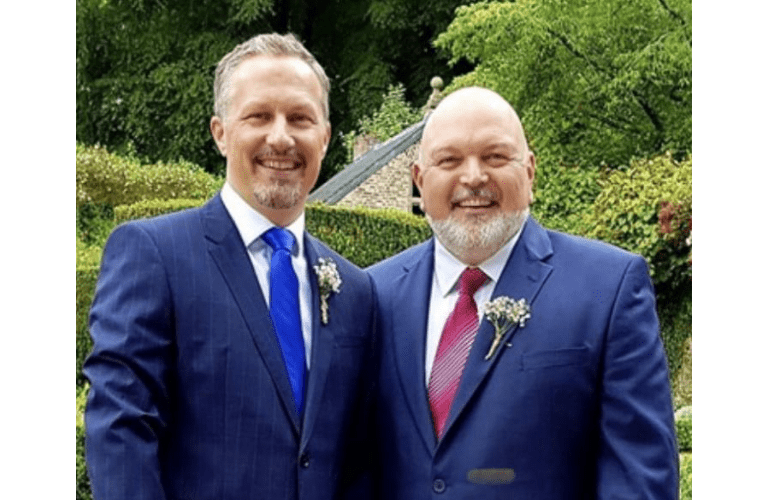 Kevin explains why he and his husband have decided to leave a gift to Dementia UK in their Will.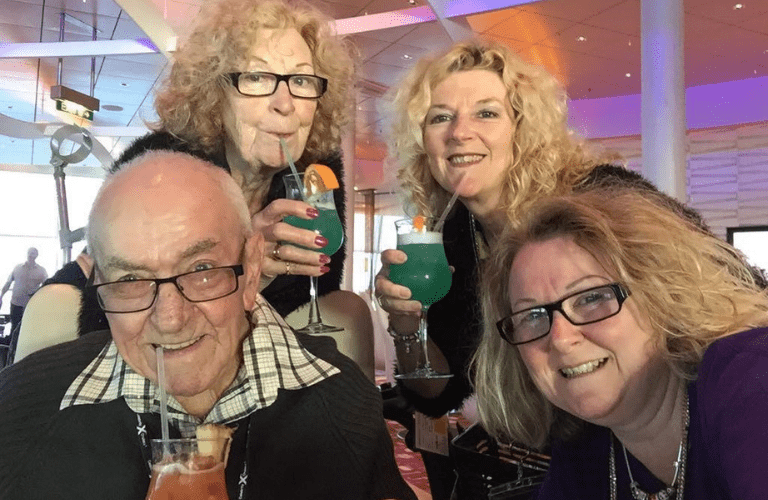 Karen explains why her and her sister and mum decided to leave a gift in their Wills to Dementia UK.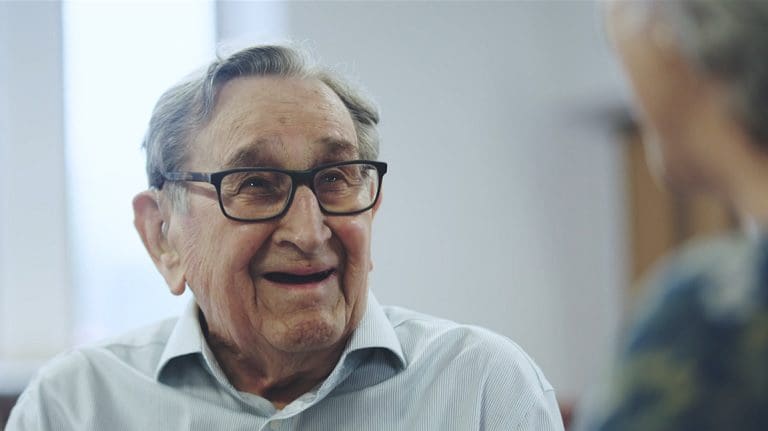 Family carer Colin Appleby explains why he has added a gift to Dementia UK in his Will - as a...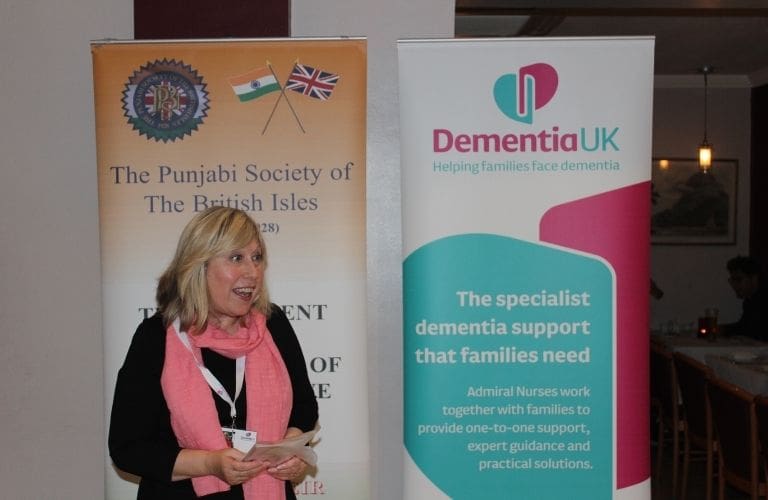 Volunteer Ambassador Brenda Foulds explains why she began volunteering for Dementia UK.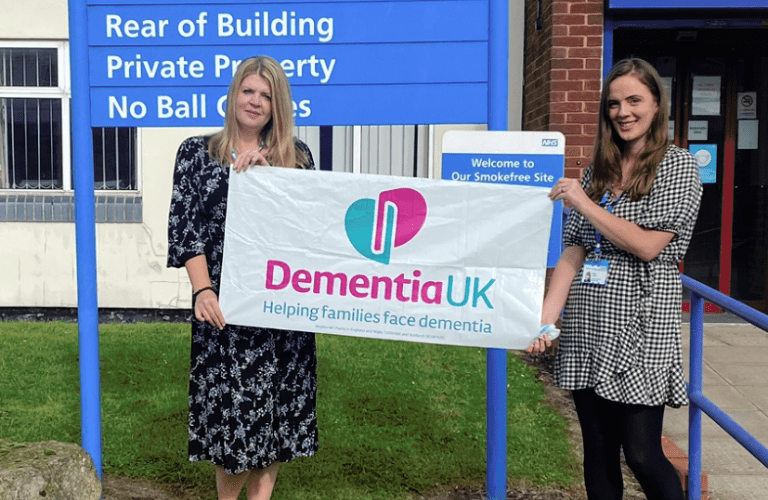 Yvonne's mum was diagnosed with Alzheimer's disease. She discusses the lack of understanding and stigma around dementia in Caribbean culture.
Tracy's husband Steve has Lewy body dementia, Tracy talks about support they've received from Admiral Nurse Liz.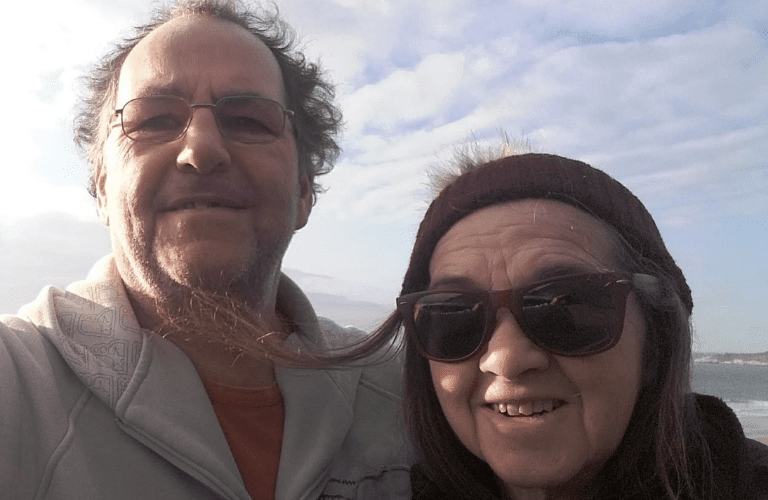 Rob's shares his story of partner Jayne, who experienced behavioural changes after a car accident and was diagnosed with dementia...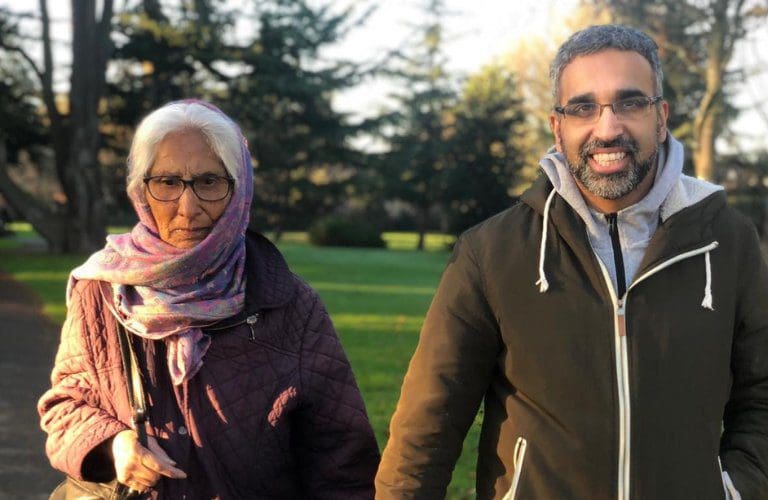 Ricky's gran was diagnosed with Alzheimer's disease in 2020. He shares the importance of reaching out for support after a...