Personal stories
Read personal stories from people living with a diagnosis, their family members and friends – as well as our dementia specialist Admiral Nurses.
Featured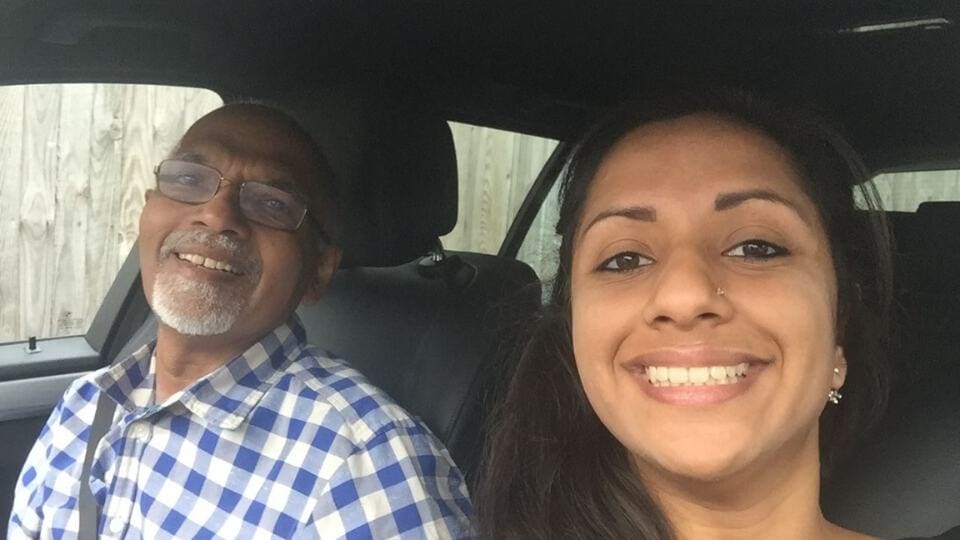 Eshaa shares how young onset dementia impacted her father's capabilities to communicate with his friends and family.
Featured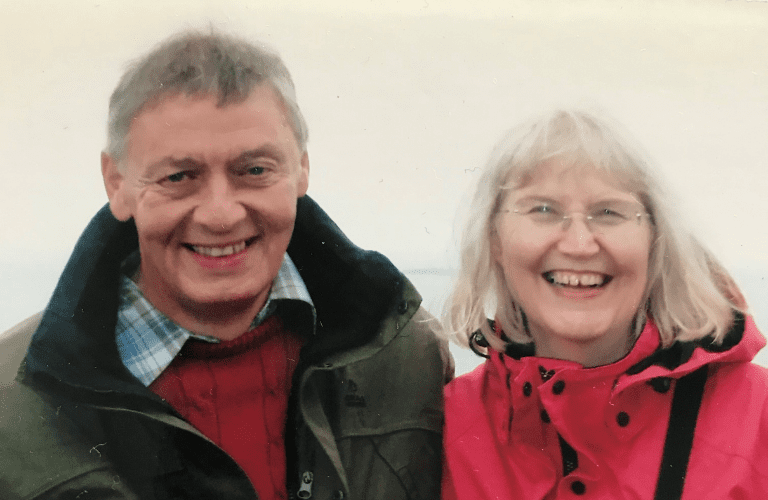 Volunteer Ambassador Susan Ogden cared for her husband Peter, who had Alzheimer's disease, until he sadly died on New Year's...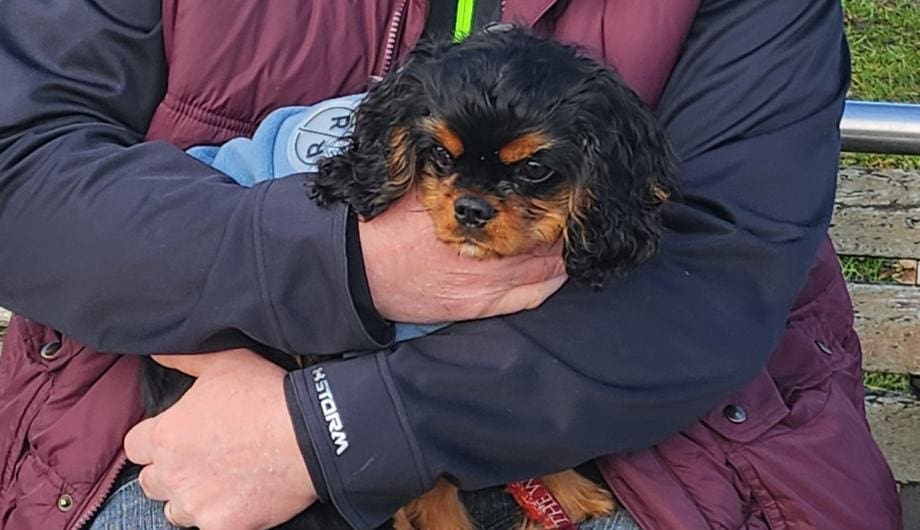 Peter shares why he and his puppy Murphy, will be taking part in Dementia UK's 10k Lapland Dash.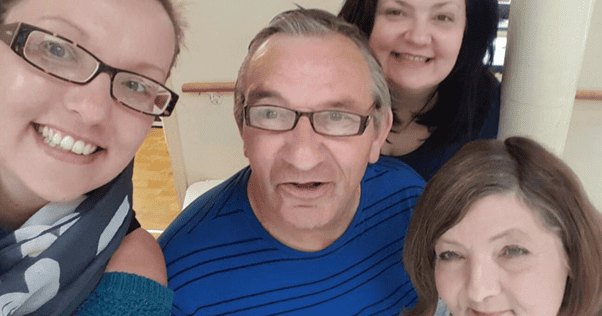 As part of Dementia UK's 'Fix the funding' campaign, which is calling for an urgent review of the NHS continuing...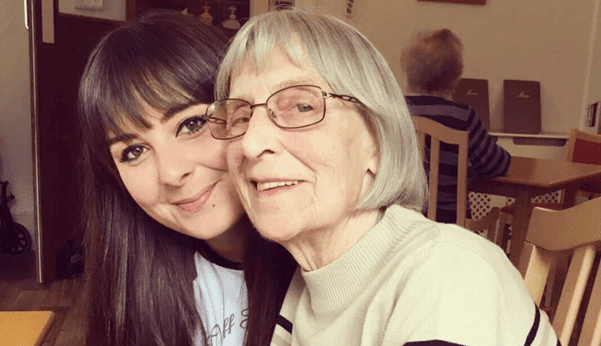 Jen, who works at tails.com, explains why she took on the October Dog Walking Challenge for Dementia UK.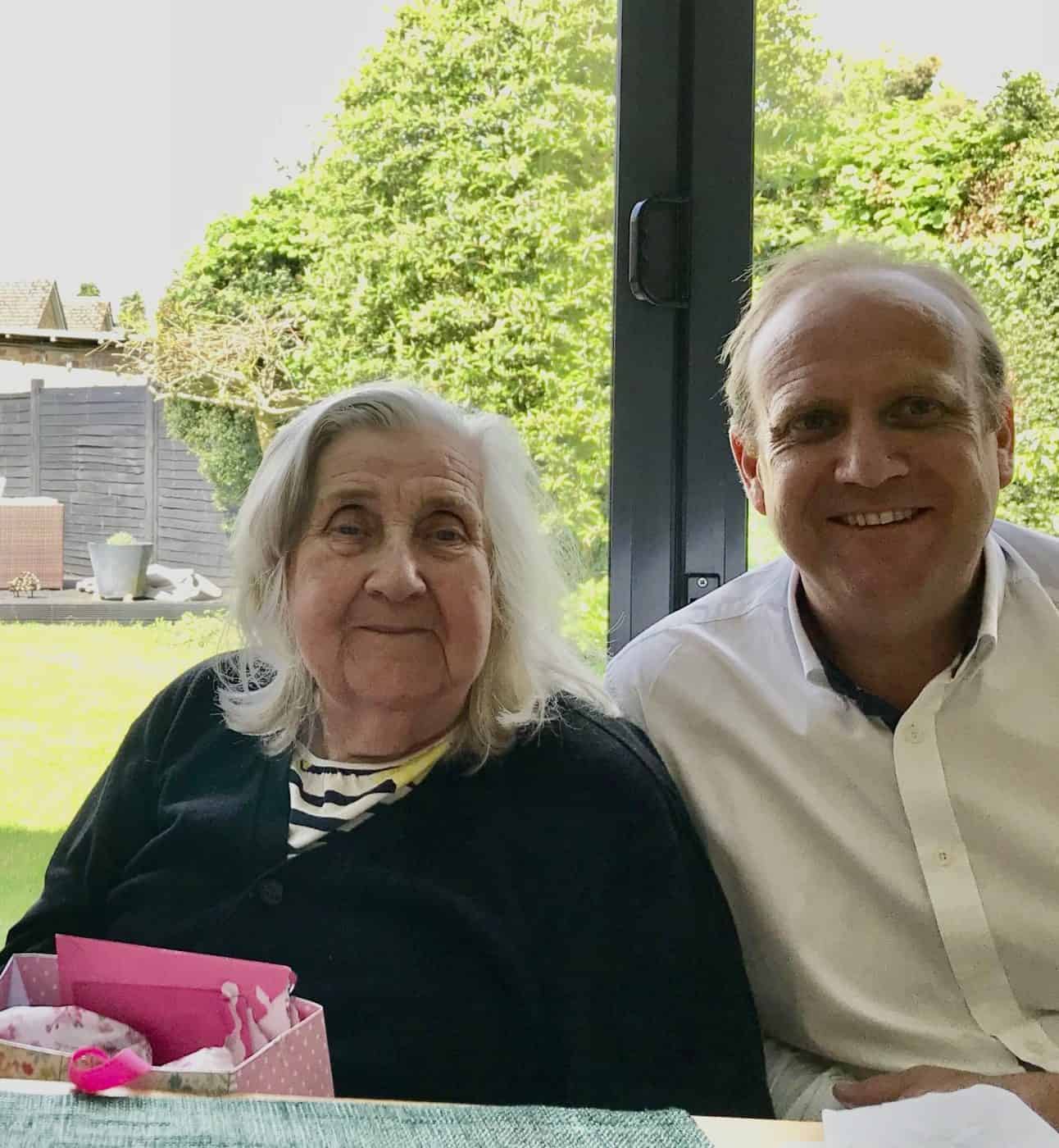 When Steve's mum, who had dementia, was hospitalised after a fall, Steve turned to Dementia UK's Helpline for support.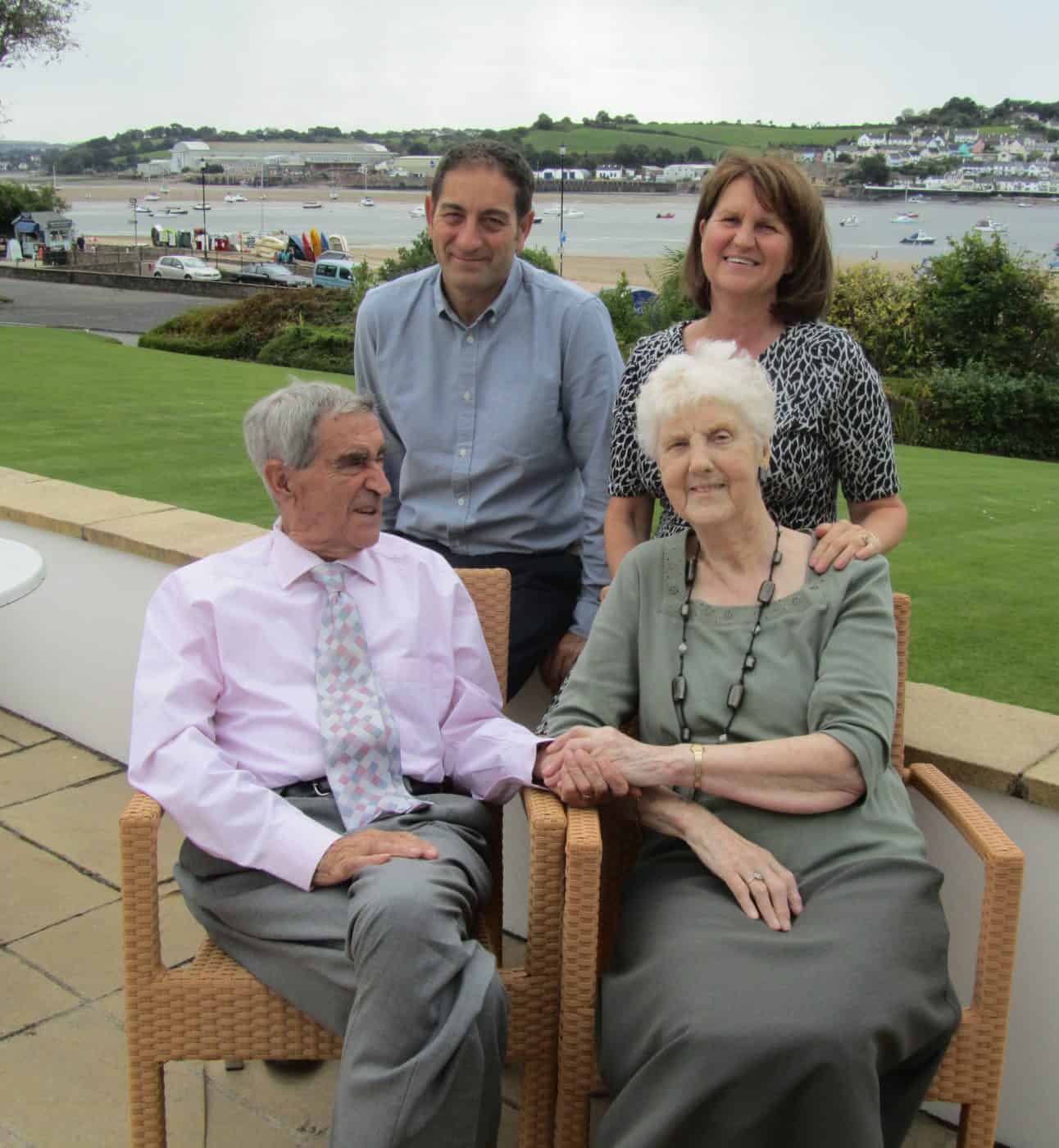 Annette reflects on how the NHS continuing healthcare (CHC) funding application process is flawed for people living with dementia.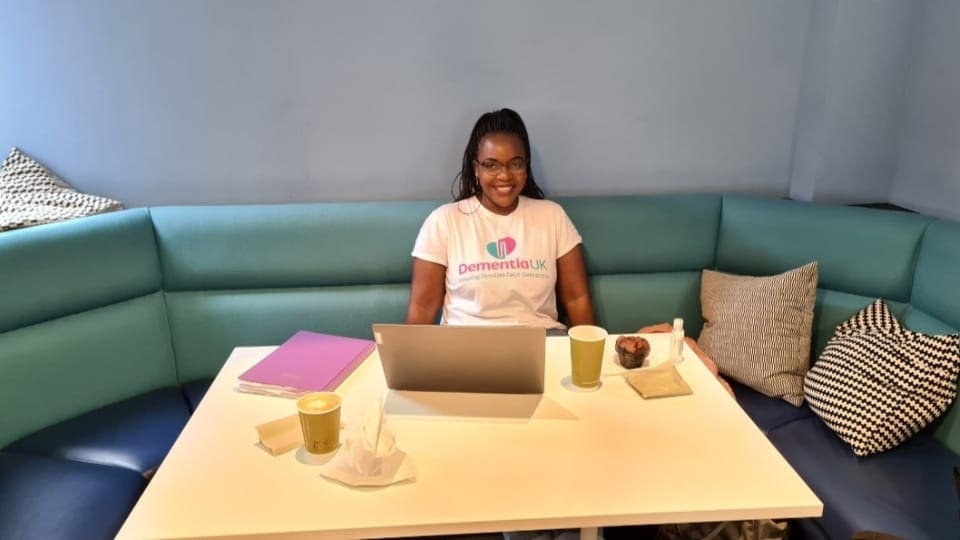 Tidziwe is a Lecturer in Adult Nursing and a PhD student at Cardiff University. In 2019, one of her family...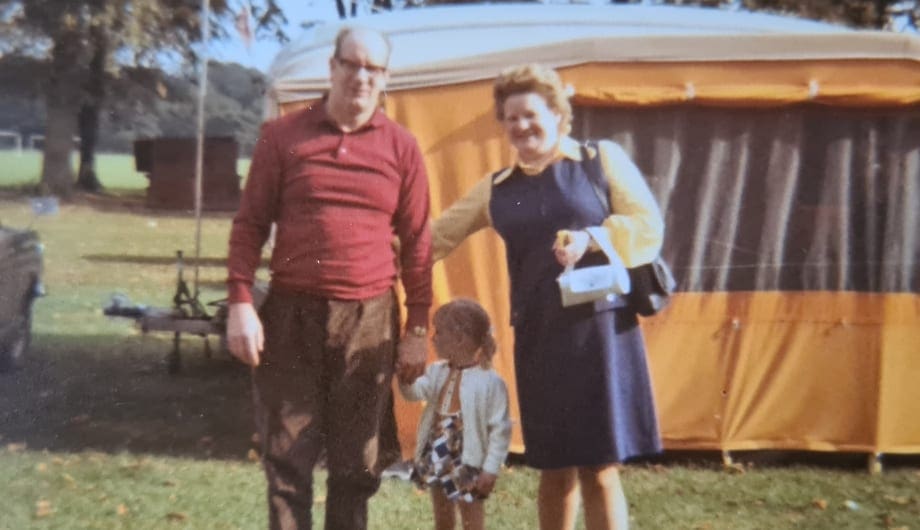 Heather shares her experience of attending a Closer to Home clinic with Admiral Nurse Debi.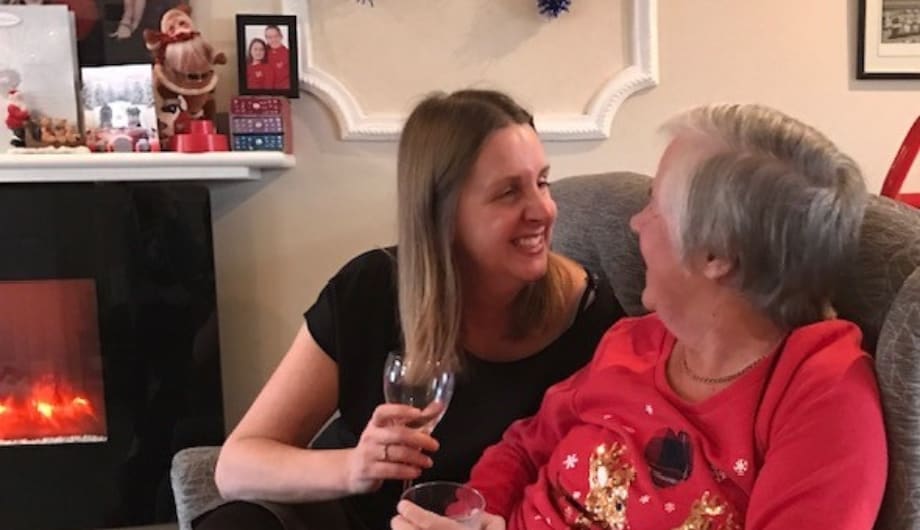 Suzy reflects on the dementia journey of her mother, who was diagnosed with hydrocephalus in her 50s.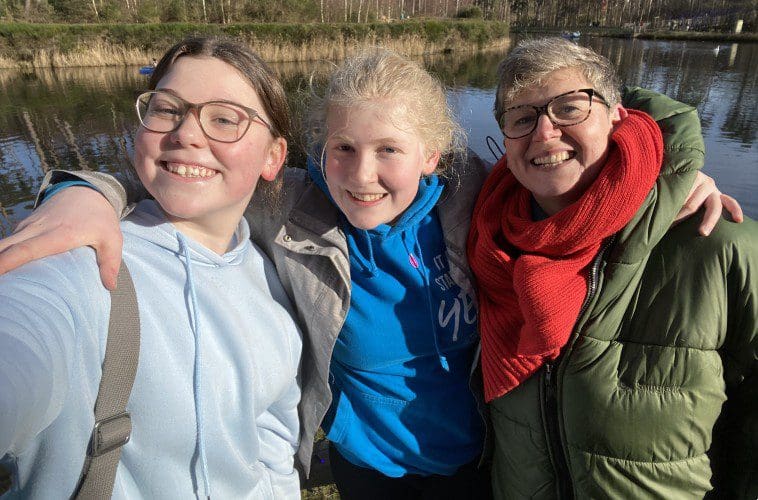 Hannah's juggled the responsibility of caring for her husband who has young onset dementia and their two daughters.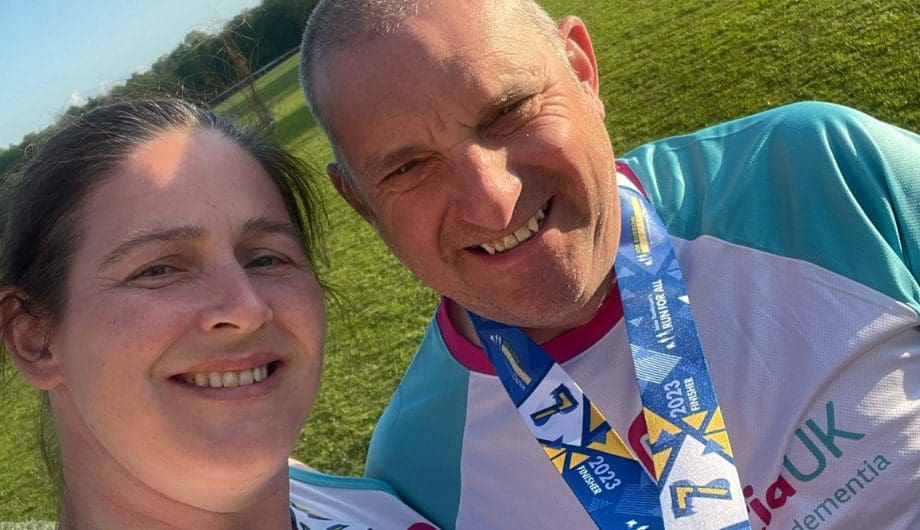 After getting a diagnosis aged 52, an appointment with an Admiral Nurse helped change Andy's perspective.