Meghan's story: "It's a unique place as a child of a person with dementia because I miss my mum"
Meghan's mum was diagnosed with young onset Alzheimer's disease in her 50s. Meghan shares how she loves and misses her mum at the same time.
I hope, as you read this it is with a sharp sensitivity to the perspective I hold. I am the child of a person living with young onset dementia. This perspective comes with its own specific emotions and struggles, of which the changes in family roles plays a large part. 
Seizures bring terrifying times 
In the past month, my mum encountered another rapid set of changes. A dramatic week or two fell upon us, where my mum began to experience seizures, which peaked on a terrible day where she encountered around ten of these episodes. 
It was truly terrifying. Each time my mum would fall to the ground and be entirely vacant. The responsibility then fell into our hands whether she should go to hospital or stay at home – an ambulance had been and gone in the morning already.
Either of those options carried risk and, each time, we were aware of the heavy implications, as each time carried potential to be fatal. That day was one of the scariest of my life. My mum's medications were stripped back and altered following this, but we weren't hopeful. The drama and horror of the situation left me feeling a bit shell-shocked. 
But, a month on, with the new medication changes, my mum has been doing the best she's ever been. I've received countless hugs, beaming smiles, more often than she is down. A lot of the time, she is brimming with joy. So, of course, it's given me pause. I've reflected and missed her a lot. 
Loving and missing mum at the same time
I realise now that my mum truly has separated into the two entities I depict in my blog, 'My mum, Caroline', though Caroline has changed a lot, even since then. I love them both. I care deeply about Caroline and I accept her hugs and grip on just as tightly. I celebrate her joy, I try to comfort her in her darker moments. But I do miss my mum. Of course I do. I long for the days gone by. Sometimes I'll have nights where I try to dig up memories and hold onto them. It's a unique place as a child of a person with dementia because I miss my mum. 
I'm still young enough to need my mum, to wonder what she would say, what she would be like without all this. How she would react to certain things. If she would have any advice. What she would think of the person I've become. I miss her home cooking that filled you up with that homely, loved feeling. I miss her outrageous laughter and her ridiculously chatty disposition. When I meet people, I think about how she would interact with them without the fog of dementia. If I ever talk about her to my friends' parents, I wish she could join the conversation. I imagine what she would say, if she would like them, if they would like her. 
Craving the past, living in the present 
I have a deep craving for reviving my mum's old personality, her quirks, even her faults. Just to know what it'd be like. To be mothered. For my parent's house to be our home, not filled with all the overhanging horror stories of the future and the dark realities of the present. 
So, as much as I live in the present with Caroline, I've still been craving the childhood comforts of my mum. I think that's what makes the perspective of a child of dementia unique: we can love doubly. Our relationship is of blood, in which we are forever intertwined. But my heart has had to split in two to hold each version of her now; both loving and missing her with each beat. 
Meghan's My mum, Caroline sheds light on the condition of young onset dementia. At the time of writing, Meghan was 24 years old, her mum was 60. Caroline was diagnosed with young onset Alzheimer's disease in 2015.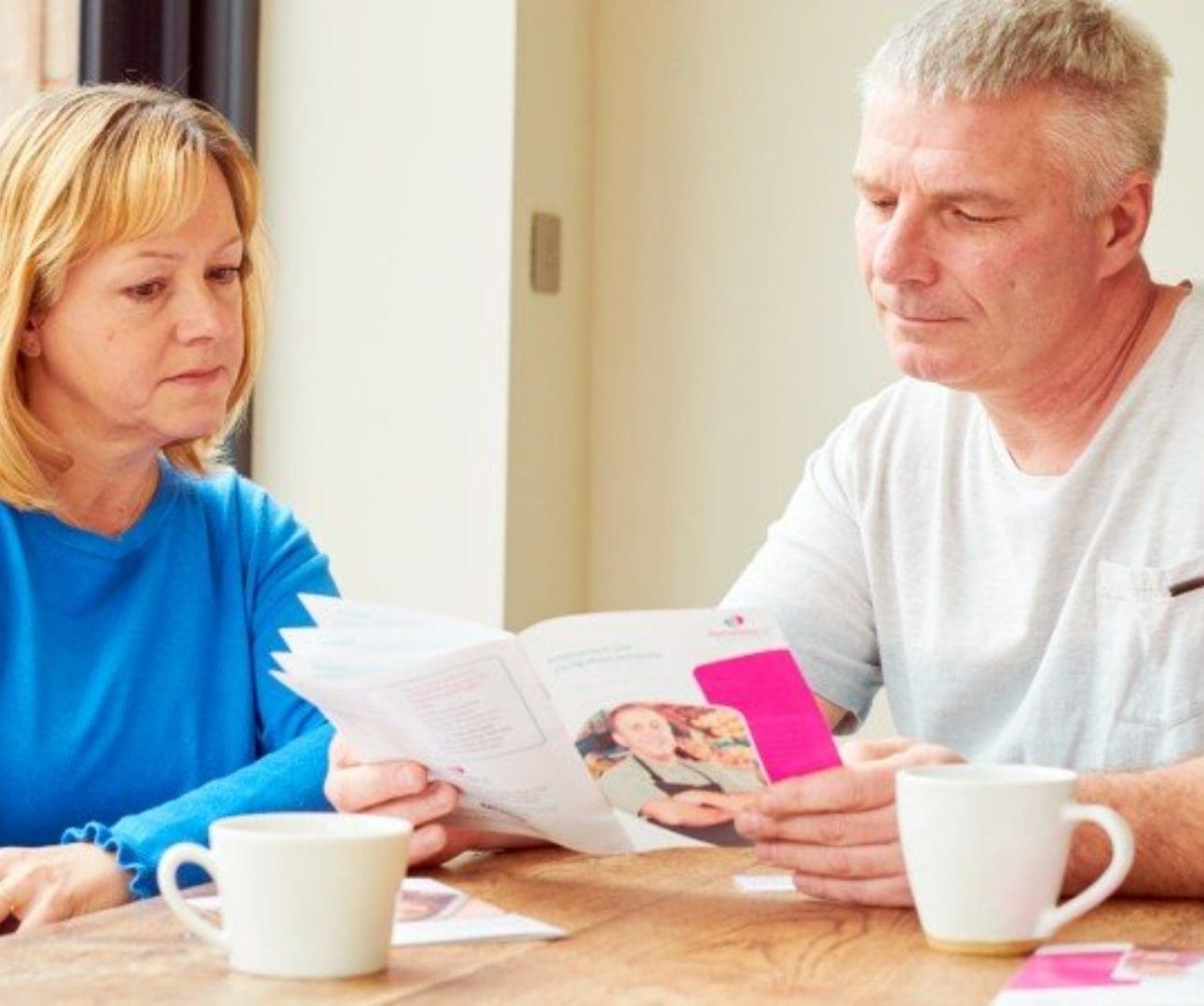 Information and resources about young onset dementia, where symptoms develop before the age of 65.
Help us raise vital funds, improve care and support for families facing dementia and spread the word about our specialist dementia nurses.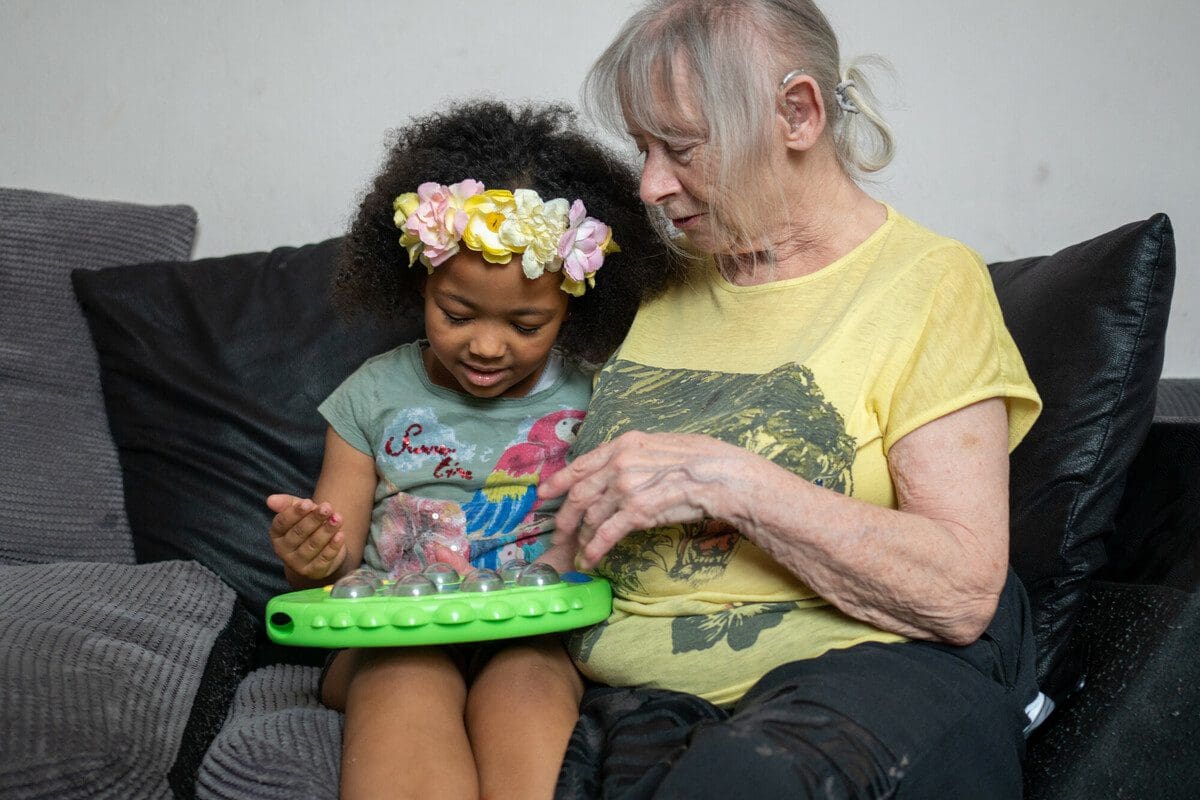 Sharing your story with Dementia UK can help to inspire and reassure others who may be going through similar things.