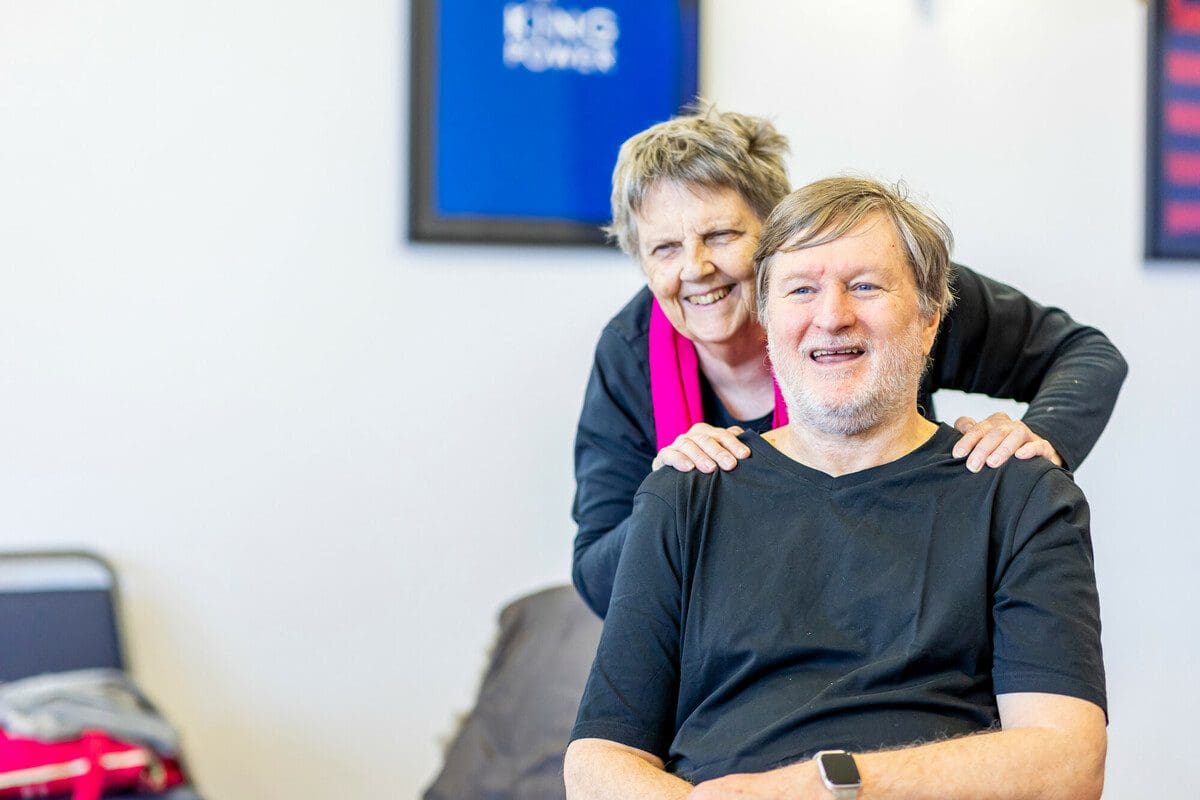 Personal stories
Read personal stories from people living with a diagnosis, their family members and friends – as well as our dementia specialist Admiral Nurses.
Featured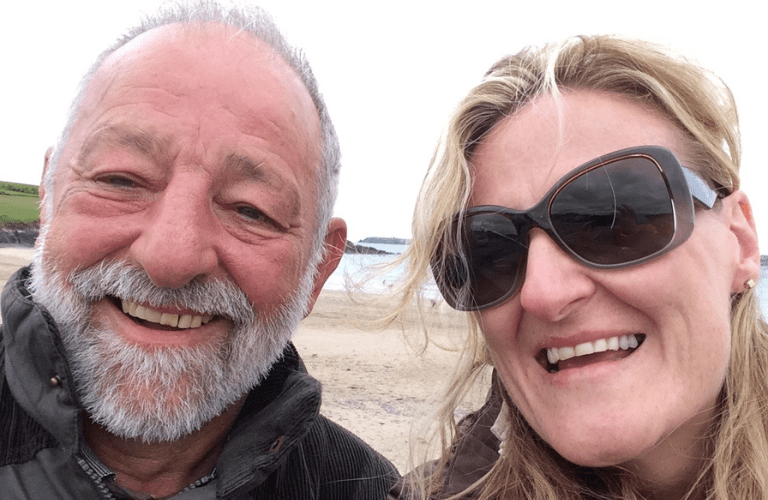 Emma, whose dad Alan was diagnosed with dementia, talks about the importance of spending time together as a family.
Featured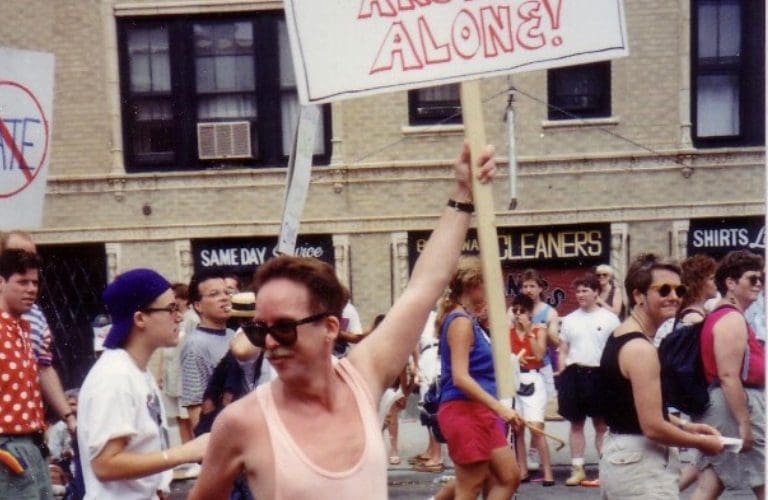 Dáithí – living with dementia and part of the LGBTQ+ Dementia Advisory Group – on the importance of a person-centred approach...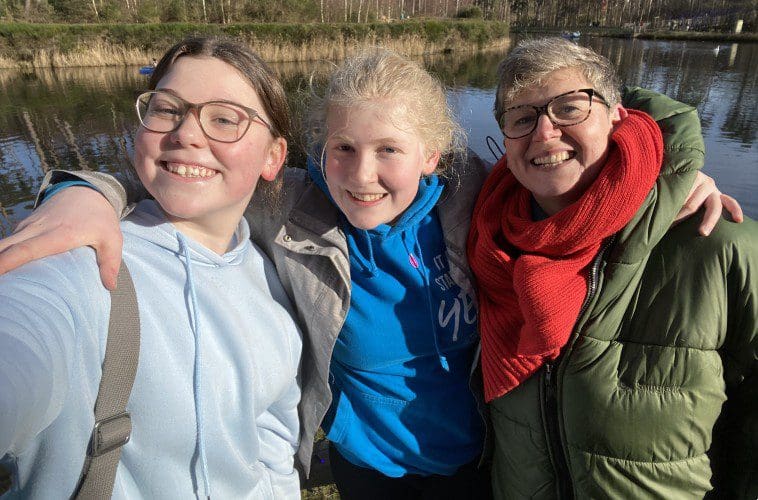 Hannah's juggled the responsibility of caring for her husband who has young onset dementia and their two daughters.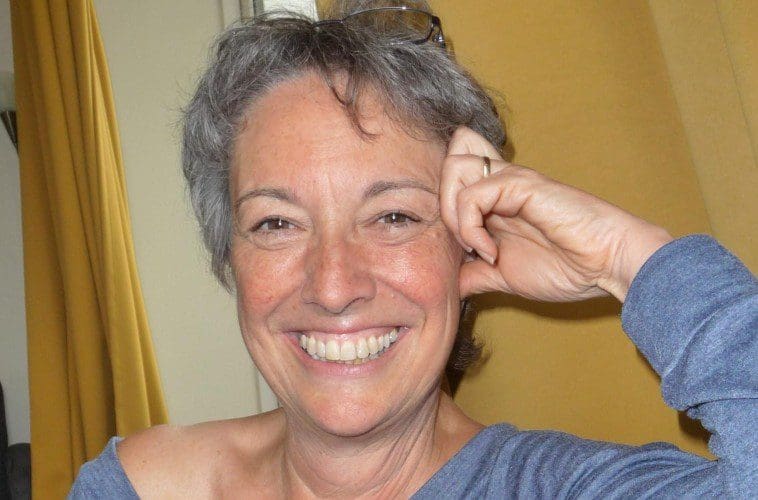 Jane talks about the difficult decision to move her husband – living with young onset dementia – into a care home.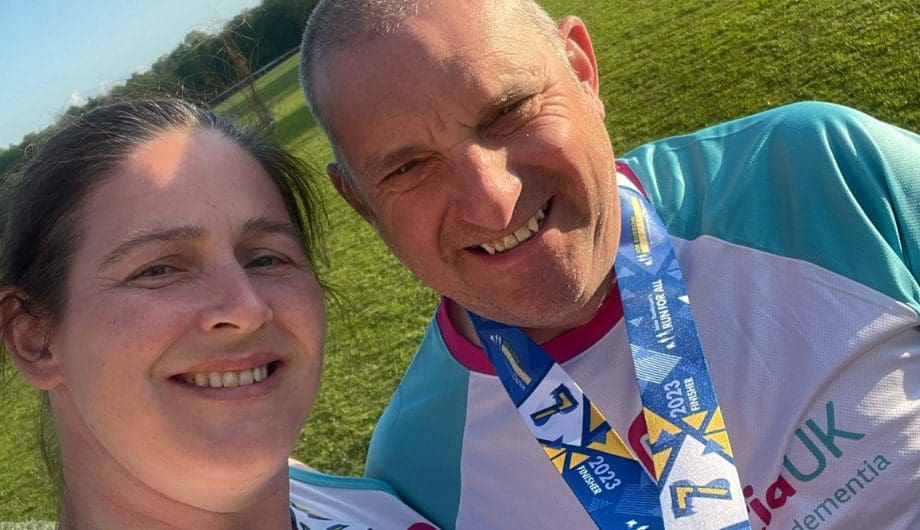 After getting a diagnosis aged 52, an appointment with an Admiral Nurse helped change Andy's perspective.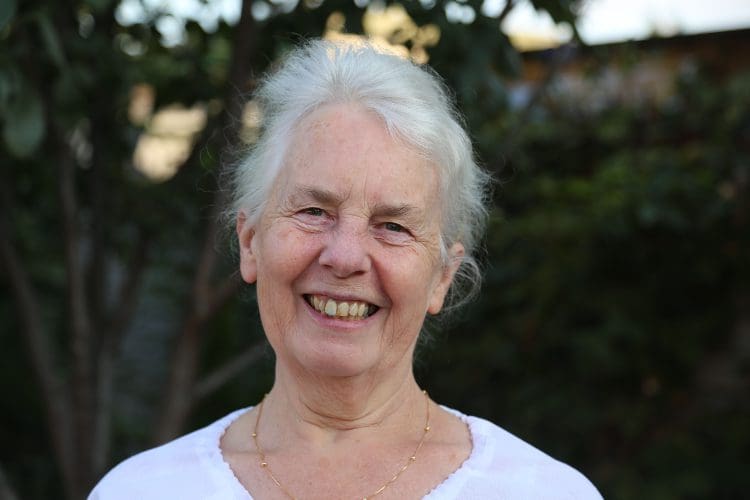 Jennifer – diagnosed with young onset Alzheimer's disease aged 63 – talks about coping strategies in order to maintain her independence.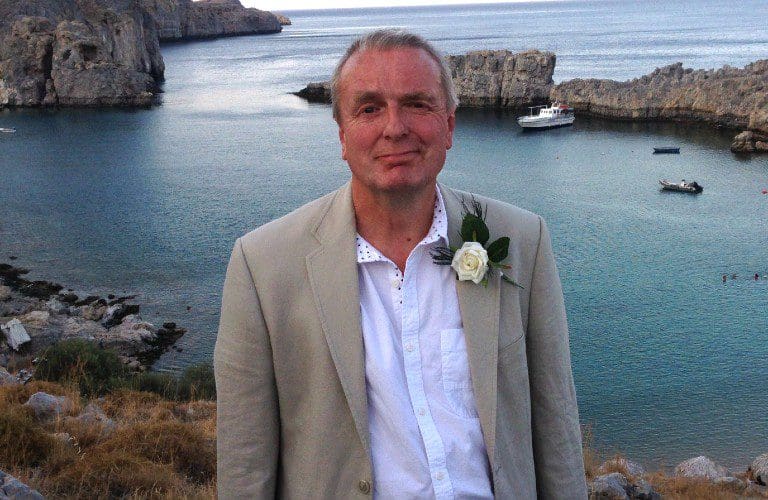 Martin, living with posterior cortical atrophy, is passionate about younger people receiving an early dementia diagnosis.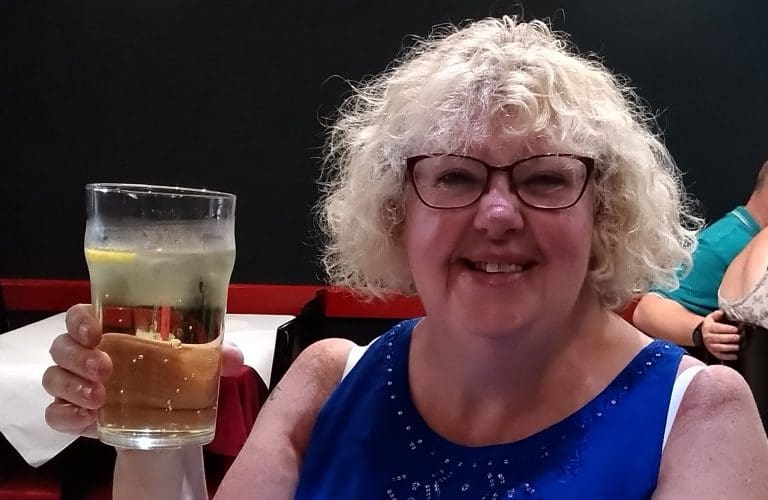 Ex-nurse Tracey was diagnosed with posterior cortical atrophy aged 45. She lives alone and is determined to remain positive and...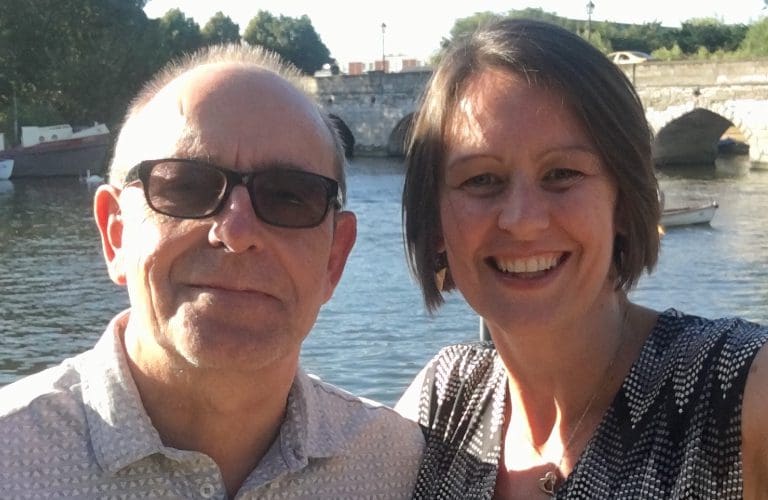 Edward is living with Posterior Cortical Atrophy. He remains positive and believes his diagnosis has opened up new opportunities to...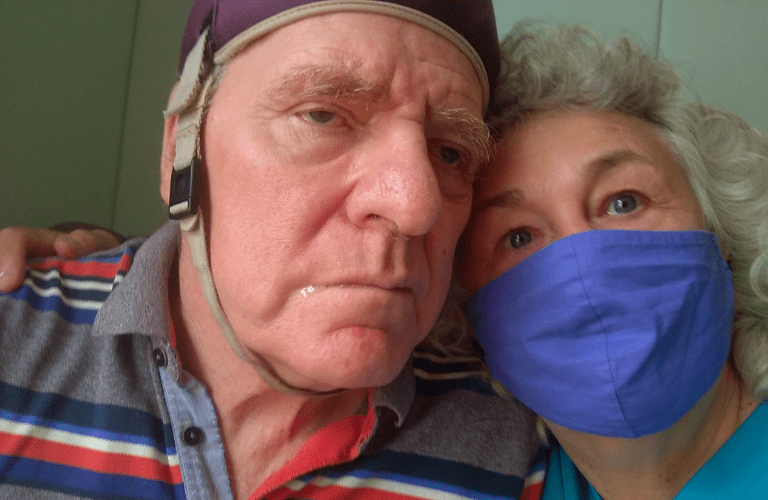 Sarah's husband Andy was diagnosed with Posterior Cortical Atrophy aged 59. She shares their story. Andy now lives in a...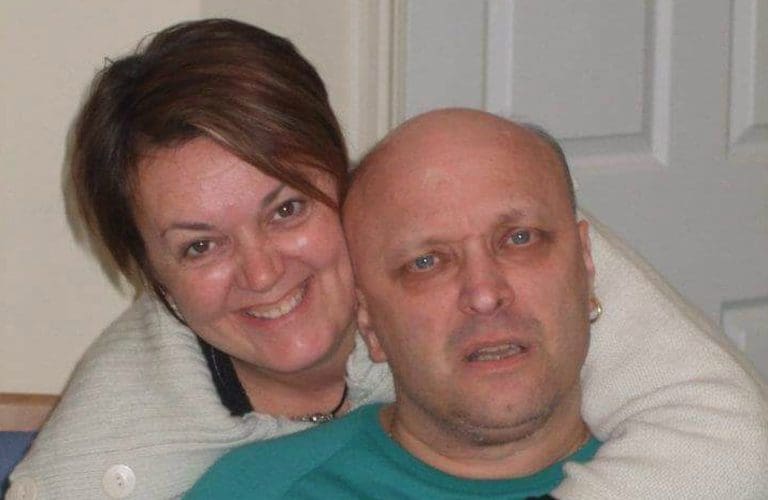 Lucy's brother Robert hit his head in a car crash and went on to develop young onset frontotemporal dementia. He...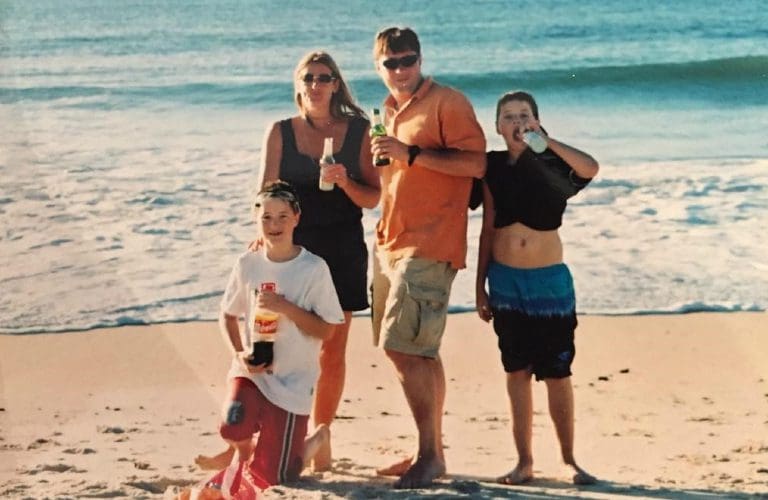 Will's mum had young onset behavioural variant frontotemporal dementia. He shares the devastating impact it had on him and his...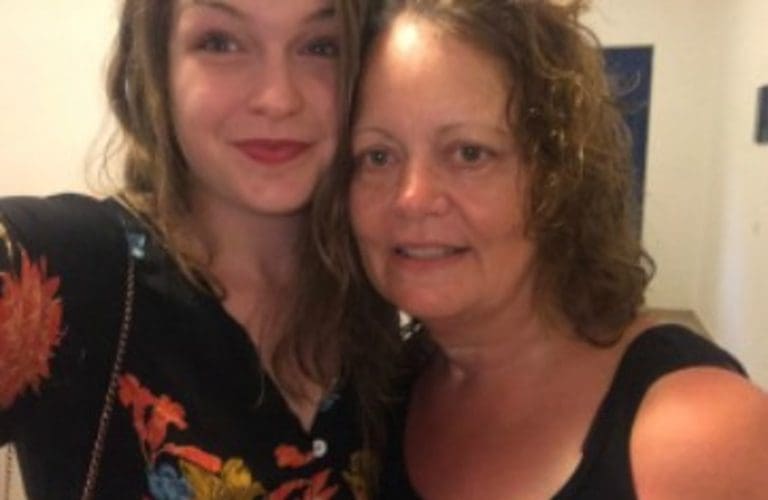 Meghan's mum was diagnosed with young onset Alzheimer's disease in her 50s. Meghan shares how she loves and misses her...