Getting to know Admiral Nurse Jules
We speak to Admiral Nurse Jules, on why she chose to specialise in young onset dementia and how she supports families
Publication date:

September 12, 2022
How did you get into dementia care?
When I qualified as a mental health nurse, I was fortunate to work in an area of central London that had one of the pioneering Admiral Nurse services. Both nurses within the service were exceptionally skilled. They highlighted the importance of a family focused approach and shared their skills and knowledge with me, and I can never thank them enough.
In September 1999, I was seconded to their Admiral Nurse service, and this was the beginning of my Admiral Nursing career.
Between 2000 and 2013, I set up and worked in two community Admiral Nurse services. I then had some time away from Admiral Nursing working as a Young Onset Dementia Specialist Nurse and as a Dementia Clinical Nurse Specialist in a hospital. However, I never really left Admiral Nursing, as I continued to do sessional work on Dementia UK's Helpline.
In 2018, I started a new role as a Service Development Consultant Admiral Nurse, working with organisations to set up new young onset dementia services, and within the last couple of months I have moved into the Consultant Admiral Nurse for Young Onset Dementia role.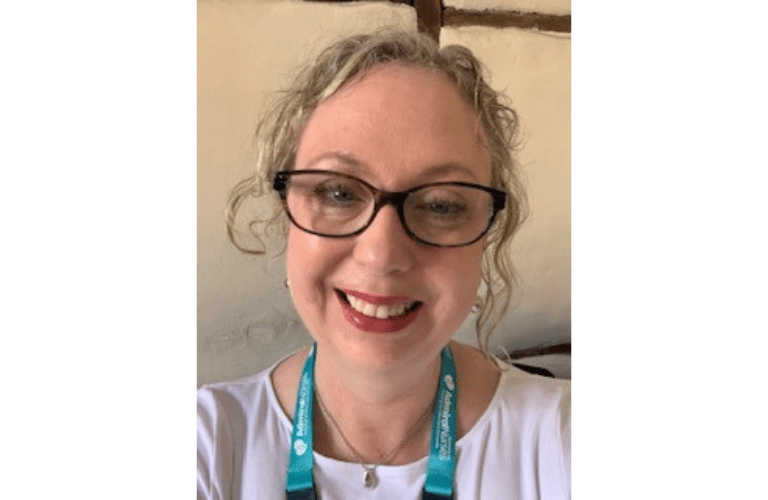 Why did you choose to specialise in young onset dementia?
Young onset dementia is dementia where symptoms start before the age of 65, usually between the ages of 30 to 65. Admiral Nurses support people of all ages, but over the years I noticed that when younger people were referred to my service, it was me who supported them. Young onset dementia naturally became a focus for me.
A diagnosis of dementia is challenging at any age, but it can be particularly difficult for families affected by young onset dementia. They are at a different stage of life, and it can affect the whole family across the generations.
Many people with young onset dementia struggle to get a diagnosis because their symptoms may be quite different from those of older adults with dementia. They may have children still in full-time education, and many have mortgages and financial debt. Their future is likely to be very different from what they expected.
Families often feel very isolated. They may not know of any other families going through the same thing, and they often struggle to access support. It's so rewarding to support the development of peer support networks so families feel less alone, and to empower them to navigate complex care systems that often don't understand their unique needs.
What does your role as Consultant Admiral Nurse for Young Onset Dementia involve?
This is a very new post. I will be providing emotional support and practical advice to families affected by young onset dementia by telephone and online. Families will be referred to me by the Admiral Nurse Dementia Helpline and the virtual clinics team.
My aim is to help families living with young onset dementia to understand the diagnosis and develop strategies to cope with the changes that it brings, now and in the future. This is especially important as it can be a real struggle for people to find the support they need locally.
My role also involves raising awareness of young onset dementia, supporting other professionals working with families living with the diagnosis, and developing new information resources.
What is your advice for colleagues who are affected by young onset dementia?
Families living with young onset dementia can face many challenges. You may be overwhelmed and feel like you're on your own. I would always advise you to ask for help – and keep pushing for the support you need.
Families living with dementia always share with me the importance of being able to meet other people in the same situation – whether that's through local support groups or online support.
It's also important to help any children in the family access local young carers' support services. This gives them an opportunity to meet other child carers who understand the challenges they face, and gives them a break from their caring role.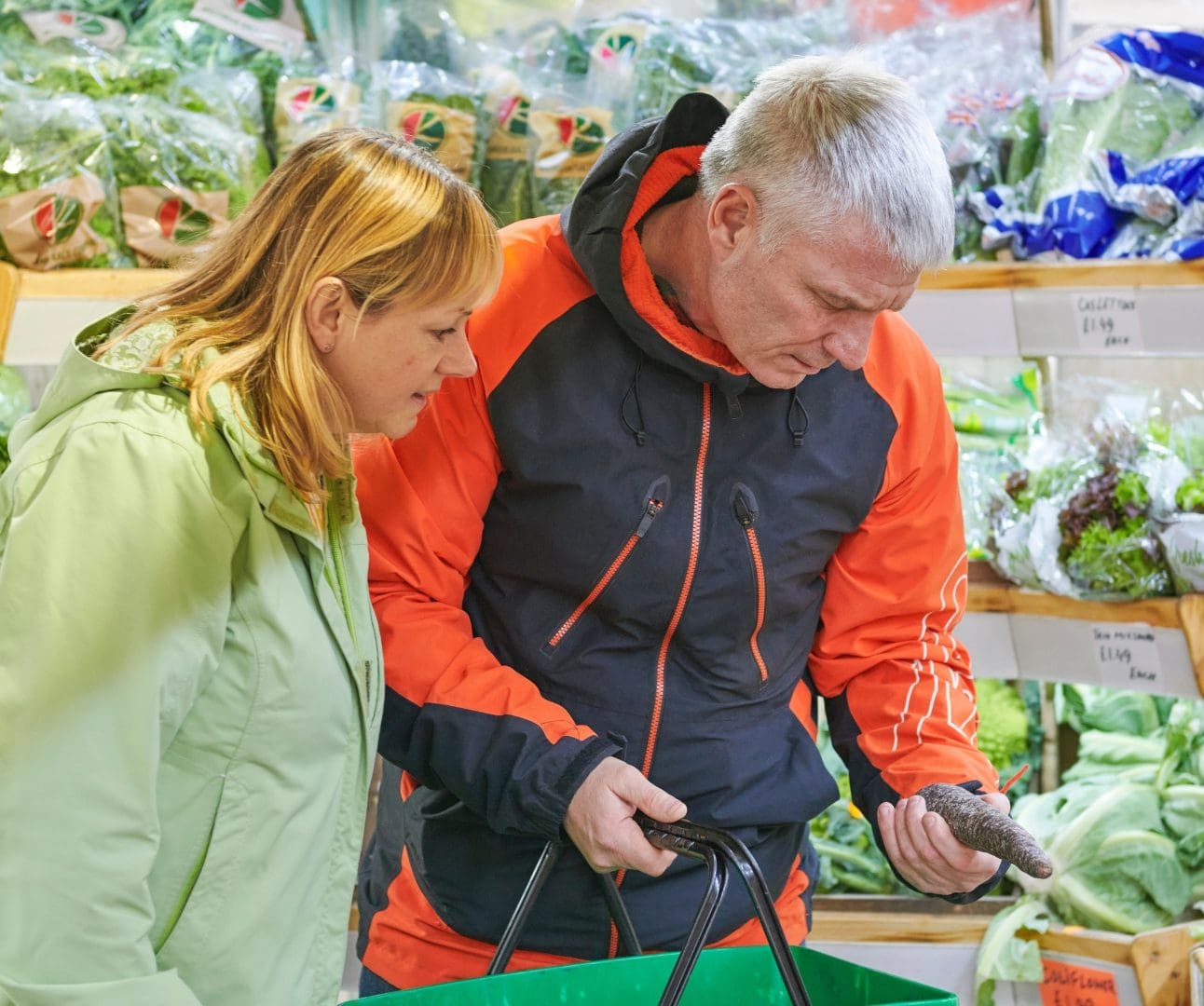 Find out more about life with young onset dementia and how you and your family can adapt after a diagnosis.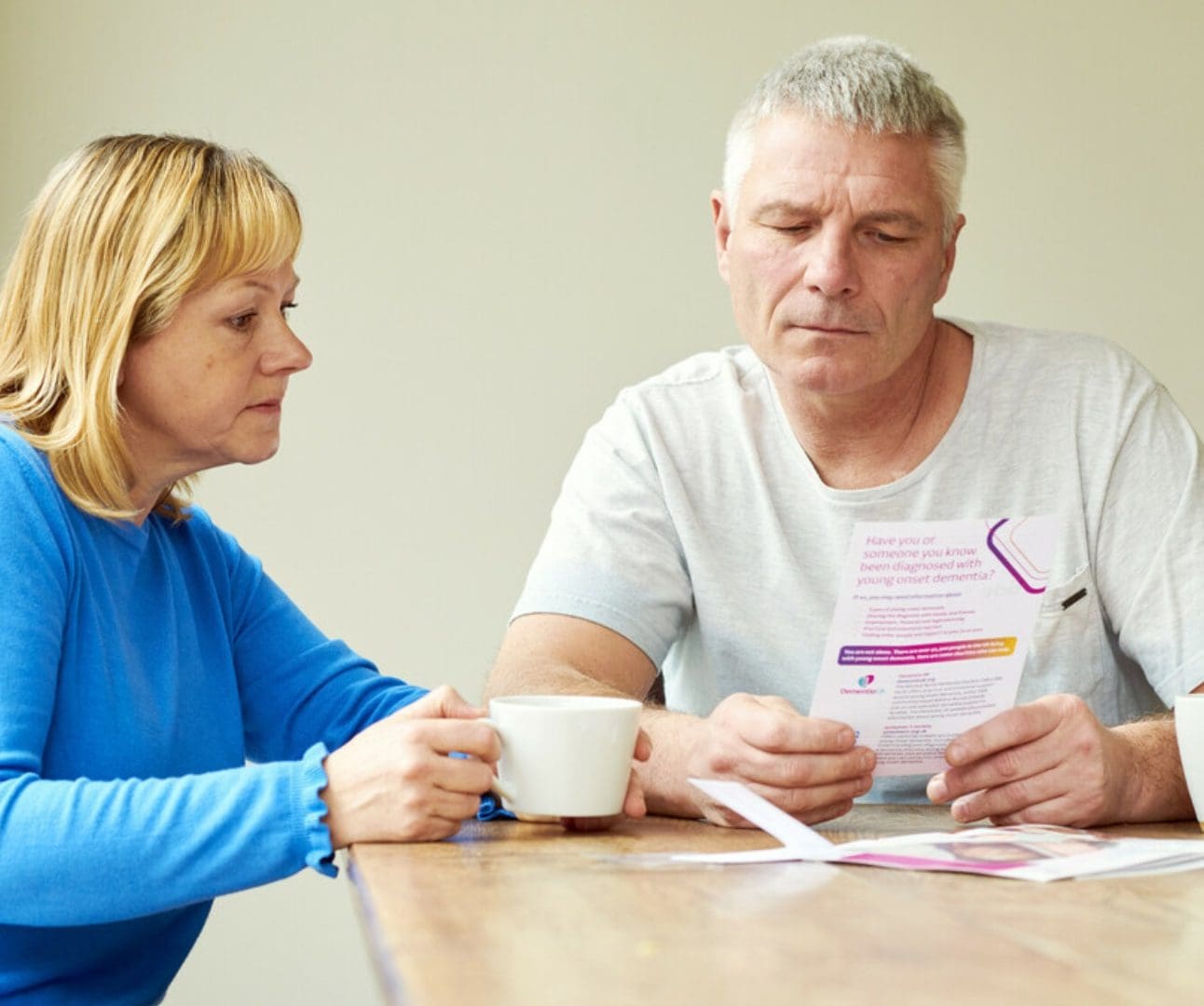 Facts and figures about young onset dementia including diagnosis, prevalence, common types and the impact for younger people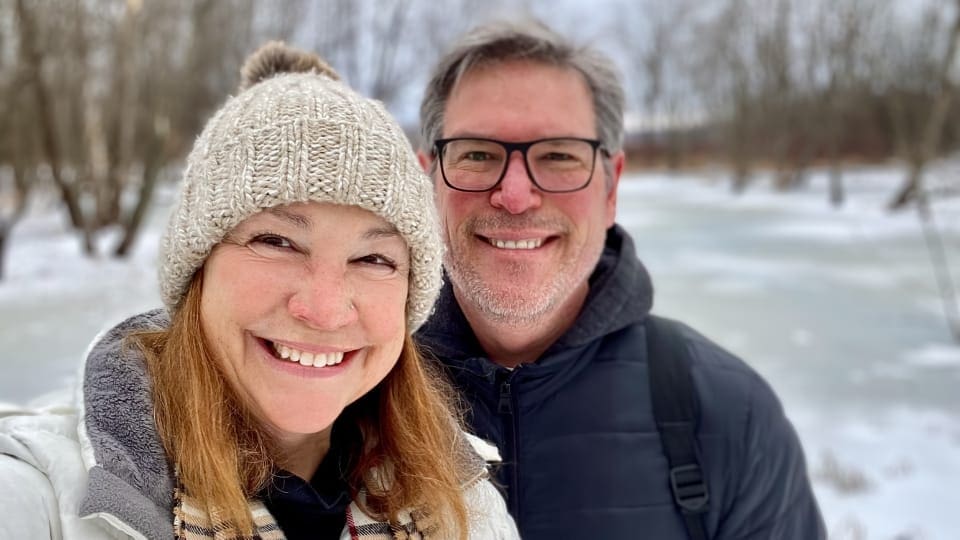 What is young onset dementia? What differences are there to late onset dementia? How does young onset dementia develop?