Brian's story: "Walking football has so many benefits for people living with dementia"
Brian, who has played football all his life, was diagnosed with Alzheimer's disease in January 2022 at the age of 59. Here, he talks about the benefits of walking football for people living with dementia.
I'm a massive football fan and I've supported my local team, Oxford United, since I was eight years old. I've also played football all my life – I love it.
I started playing walking football in 2017 when it first became popular in Oxford. Walking football is a modified version of a football game, suitable for all levels of ability and fitness.
My walking football team, Oxford Rovers, has just won our league and are now one of the most successful walking football teams in England.
I stopped recognising Oxford United players
Around two years ago, I began noticing a decline in my memory. It started with small things like going to the wrong cupboard in the kitchen, forgetting what I had for dinner and what I had watched on TV the night before.
I became more concerned when I started to forget people's names. I also stopped recognising some of the Oxford United players when I went to watch the games. I had to look at the numbers on their shirts and then check the team sheet to know who they were.
I knew something wasn't right, and I was diagnosed with young onset Alzheimer's disease in January 2022.
My teammates have been supportive since my diagnosis
Playing walking football has become more challenging since my young onset dementia diagnosis. We usually train from 8-9pm which is difficult for me as I get very tired in the evenings. I sometimes miss training because I am too exhausted.
I was the team manager last year, but I had to give that up. I couldn't give team talks as I would lose my train of thought mid-sentence and completely forget what I wanted to say. I've decided to step back from the management position and focus on playing.
Although I am not playing at the level I used to, I still really enjoy walking football. I've met a lot of new people who have become good friends. My teammates have been very supportive since my diagnosis. We still have a lot of fun and banter in the changing room like in the good old days.
I recently saw a TV programme about Salford City Football Club. They put together a walking football team and all the players had a diagnosis of dementia. I thought this was a fantastic idea as walking football has so many benefits for people living with dementia, including social interaction, peer support, and using your brain for coordination and forward planning – not to mention all the benefits of physical exercise.
I decided to hold my own walking football event for people living with young onset dementia in collaboration with Dementia UK's Young Dementia Oxfordshire service. The day was well attended and a great success. A lot of the players were nervous at the beginning but by the end of the day, there were a lot of smiling faces. Each player found that their coordination improved throughout the day.
The feedback we received after the event was really positive and everyone had a great time. We have now decided to make this a monthly session that we will run from April through to September 2023 as it was so well received.
Walking football is such a great way to develop skills and make new friends. I would highly recommend it for people living with dementia. To find a walking football session near you, please visit the Walking Football Association England.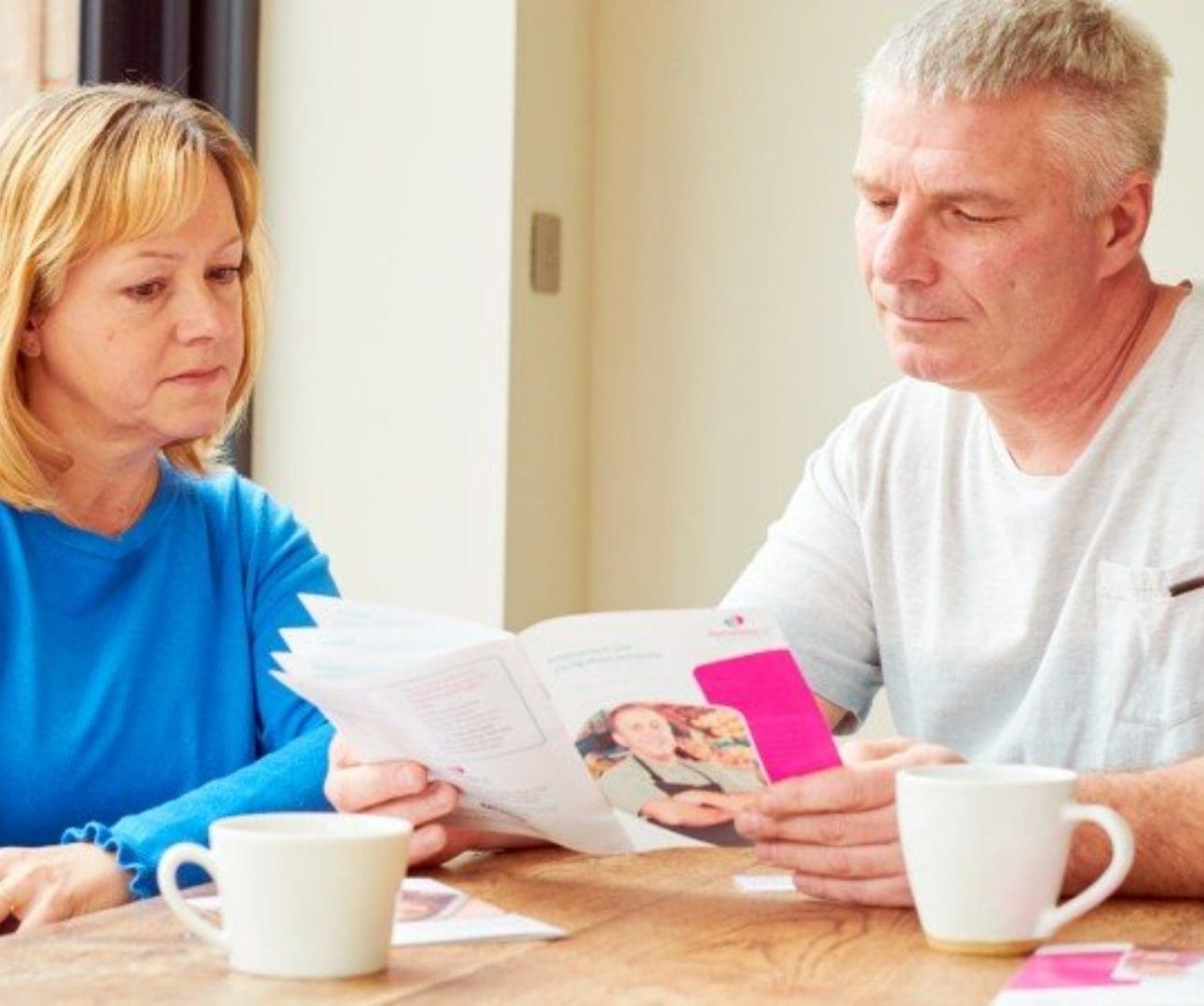 Information and resources about young onset dementia, where symptoms develop before the age of 65.
Help us raise vital funds, improve care and support for families facing dementia and spread the word about our specialist dementia nurses.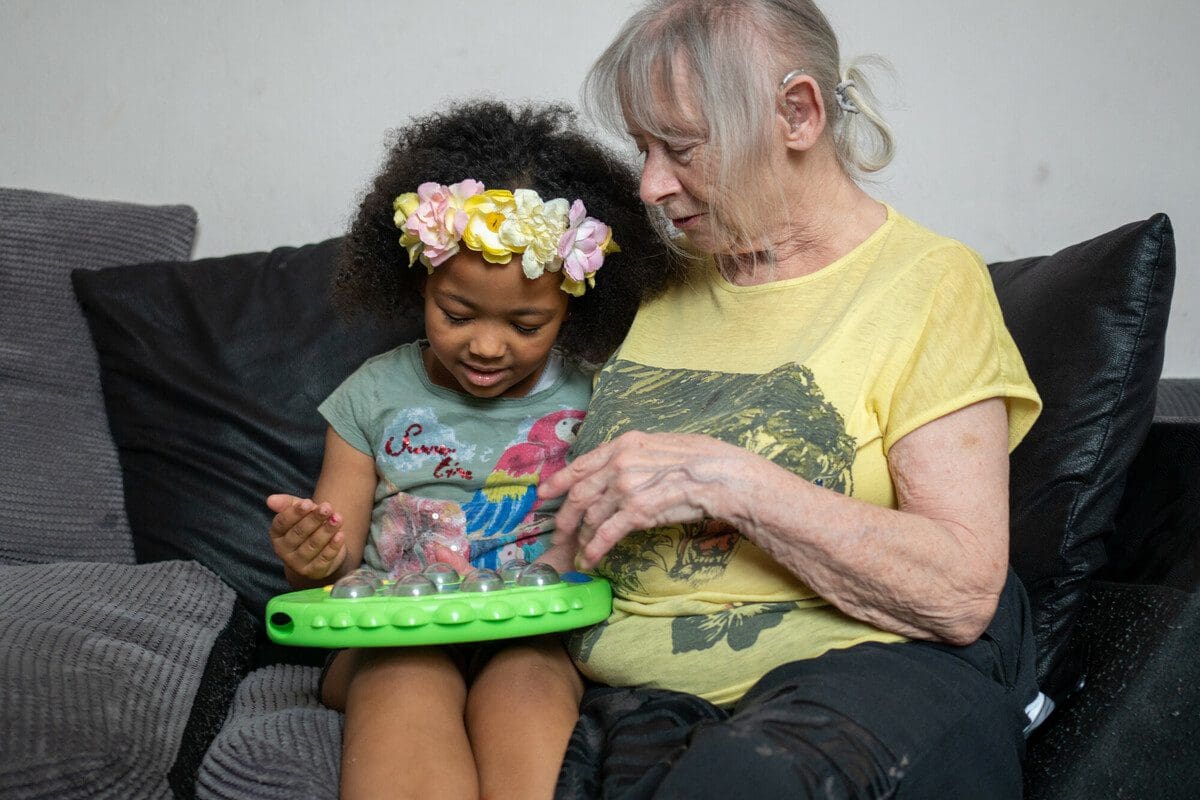 Sharing your story with Dementia UK can help to inspire and reassure others who may be going through similar things.