Take part in an event
Whether you run 10km, cycle for miles or trek up a mountain, you can take on a challenge and fundraise for families facing dementia.
Featured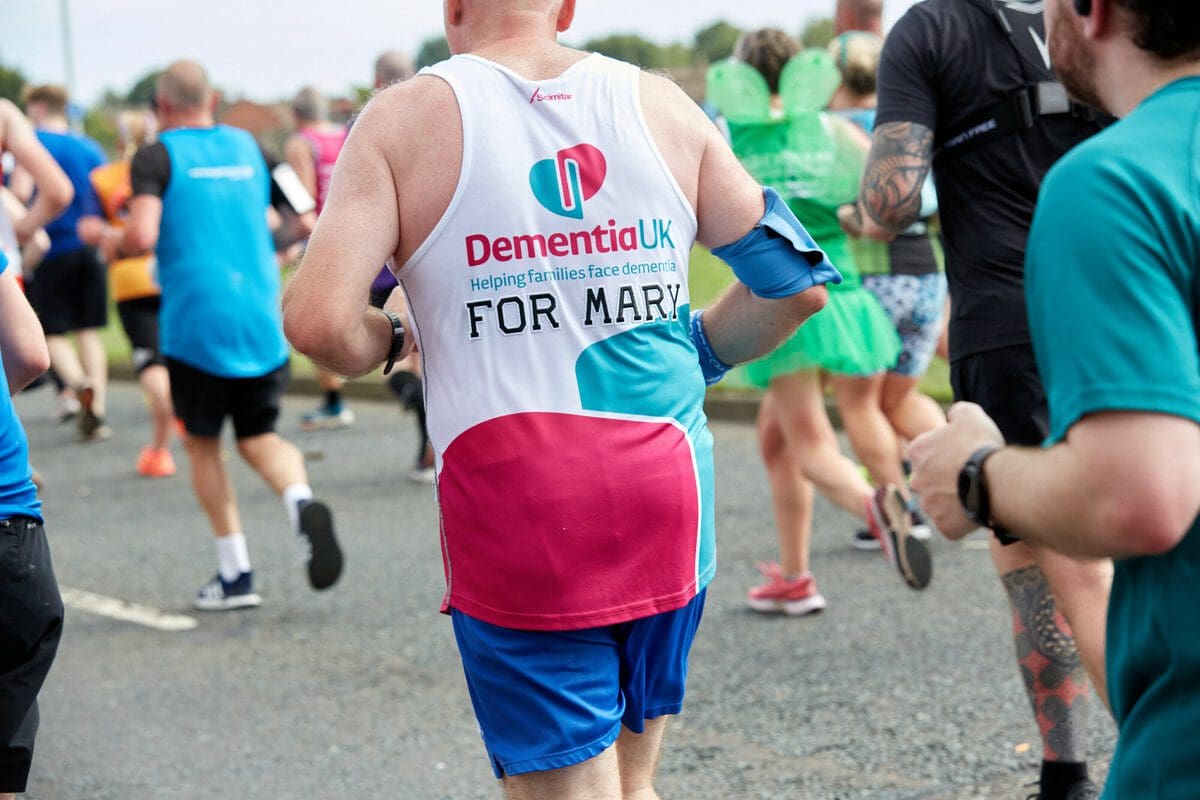 Take on the UK's biggest half marathon, famous for its North East welcome and unbeatable atmosphere, for Dementia UK.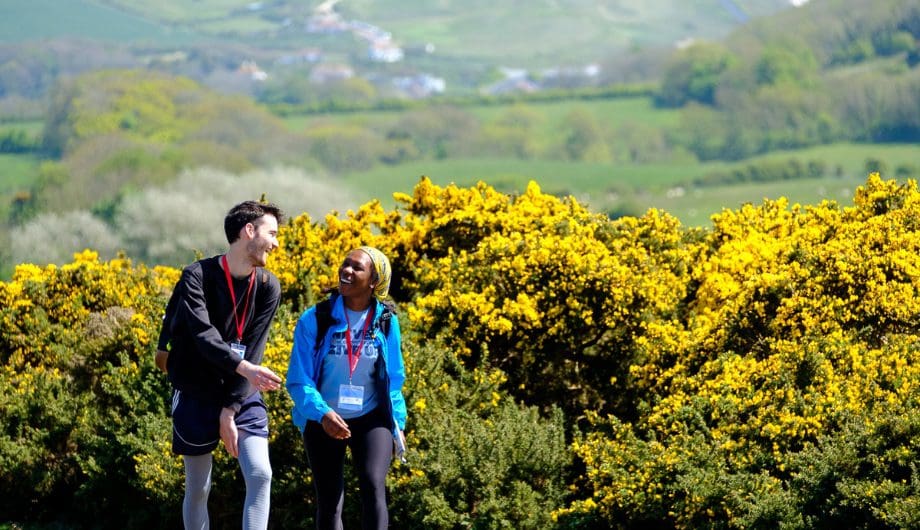 Take on England's finest countryside at your pace - run jog or walk as part of Team Dementia UK and...