We are Dementia UK
We are the specialist dementia nursing charity that is here for the whole family. Our nurses, known as Admiral Nurses, provide free, life-changing support and advice to anyone affected by dementia
I would like the free support of a dementia specialist Admiral Nurse
I would like to find information on your website
I would like to help ensure that no one has to face dementia alone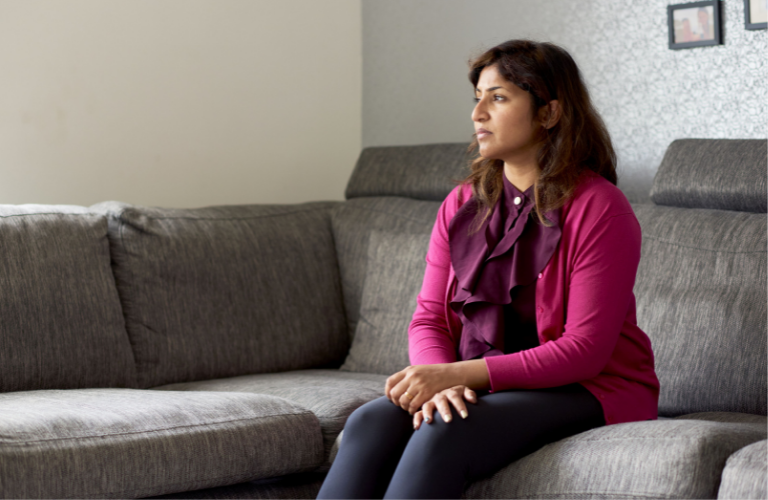 Dementia is an umbrella term for a range of progressive disorders affecting the brain, including Alzheimer's disease. Read our information leaflet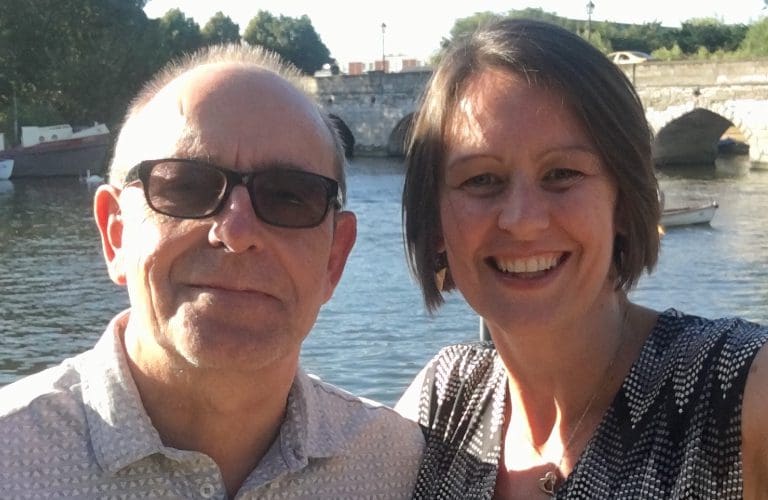 Understanding the various types of dementia means people can get the right support to help them live better with the condition
Dementia is a progressive condition that gets gradually worse over time. It can be helpful to think of dementia progressing in three stages – early, middle and late stages
How you can help Dementia UK
Fundraise, campaign or volunteer with us. You'll be helping us raise vital funds, improve care and support for families facing dementia and spread the word about our specialist dementia nurses.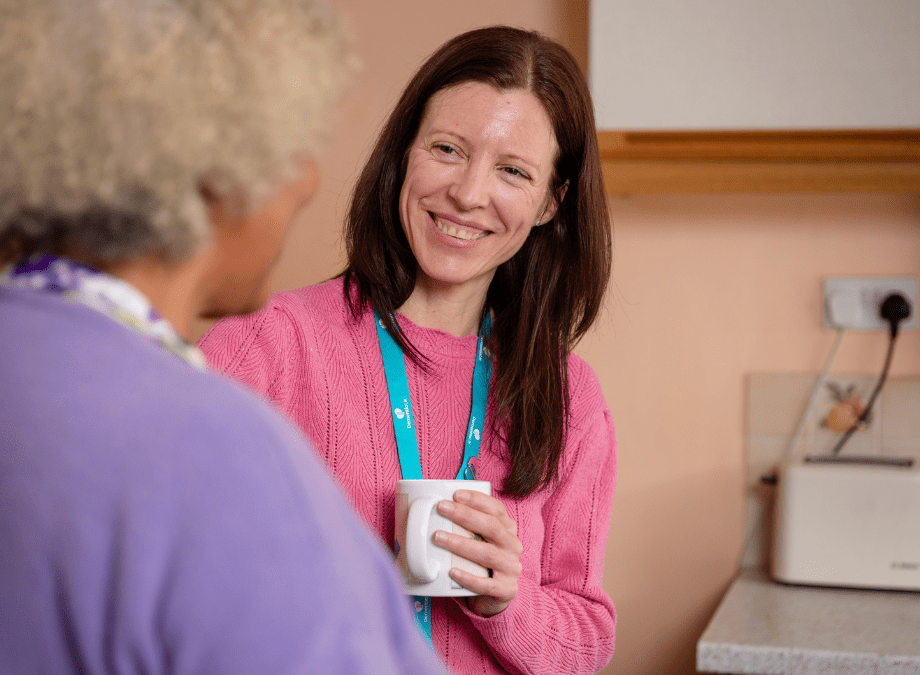 Challenge yourself and raise vital funds for families affected by dementia. Walk, run, cycle or trek – there's an event for everyone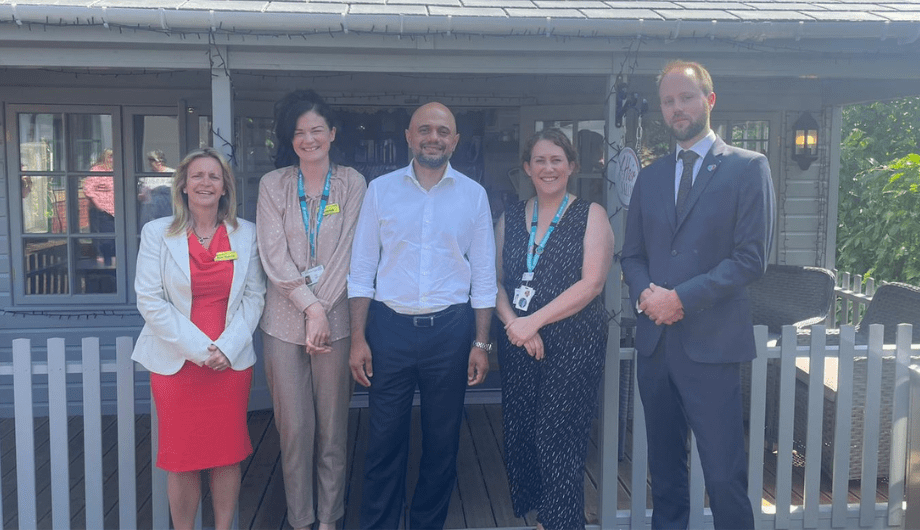 Only together can we improve specialist support for families; find out how you can make a difference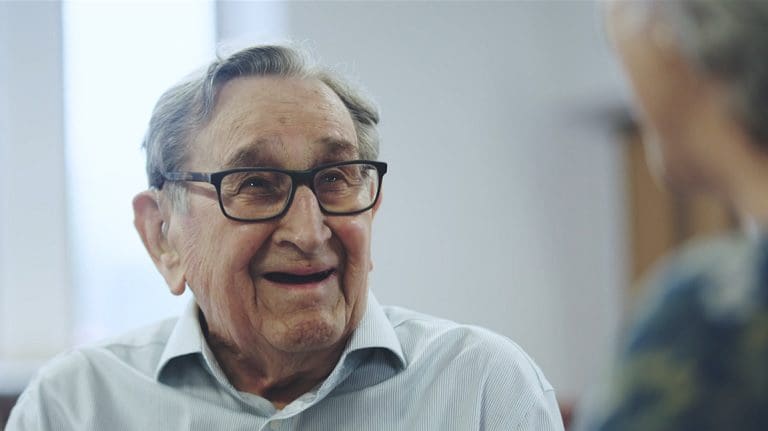 By leaving a gift in your Will, you can help us grow the number of specialist dementia nurses so we can support more families affected by dementia
Why support Dementia UK?
Every three minutes, someone in the UK develops dementia - it's one of the biggest health challenges of our time. Families affected are often left feeling exhausted and overwhelmed and don't know where to turn. But with the support of an Admiral Nurse and Dementia UK, families facing the fear and confusion of dementia know they're not alone.
Learn more about Dementia UK
Keep in touch
Stay up to date with our latest news, campaigns and events
Latest from Dementia UK
Read our latest news and blogs as well as stories from the families who we support